From: Christine Eisner [Christine_Eisner@mail.vresp.com]
Sent: Wednesday, November 10, 2010 11:06 AM
To: c.eisner@comcast.net
Subject: Comfort Living Turns 1 and a Quick Fall Update


This week has Christine on the West Coast and later this week, Comfort Living turns one year old! Meanwhile, in the spirit of "less is more", below are a few happenings, along with our invitation to learn more @ www.comfortlivingbychristine.com.

- Woodside, CA: This Friday, November 12 @ Emily Joubert Home & Garden

From 1-3 pm PST, join Christine for casual conversations and a look at some holiday Campfires. To honor the Diller family, 20% of the day's sales of Comfort Living will be donated to the Tricia Diller Memorial Bike Ride for Breast Cancer, taking place in Woodside on Sunday.

- Atlanta, GA: Saturday, December 11 @ "lavish! an Un-Conference for Social Networkers" @ The Mansion on Peachtree

From 2-3 pm, Christine will give a talk to this elite first-time gathering of lifestyle bloggers and social networkers from around the country. Register @ www.lavishXperience.com.

- Highlands NC: Thursday, December 16 @ The Old Edwards Inn & Spa

From 1:30 to 3:00 pm EST, Christine will be giving her own "Fireside Chat" as part of this resort's Comfort and Joy Holiday Celebration-- and in anticipation of her 3-day retreat February 7-9th! Later, at 5:30 pm, she will be signing books @ Cyrano's Bookstore. Details @ www.oldedwardsinn.com.

- NBC/Today Show: "Better Living" Host Andrew Soresi interviews Christine in the 10 am hour on WMGM-40/Atlantic City. Watch on local tv or online @ www.nbc40.net/pages/better_living.php

- Highlands, NC: February 7-9 @ The Old Edwards Inn & Spa: A Retreat to Re-Set, Re-Balance & Re-Energize

You don't want to miss this 3-day experience designed by Christine. For details, visit www.oldedwardsinn.com

Click here to bookmark the website so you can find your way back whenever you feel like it!

All the best!

Christine

Comfort Living

means living "better than perfect" -- like your favorite pair of jeans.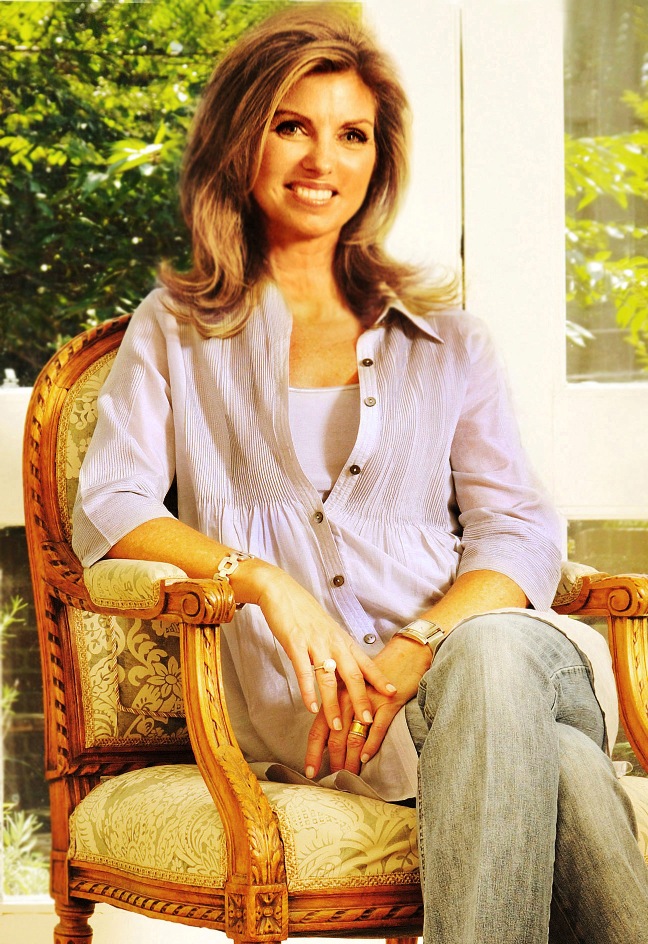 ---
Lifestyle Design
3136 Andrews Drive, NW
Atlanta, Georgia 30305


Read the VerticalResponse marketing policy.